Charlotte Tilbury Just Added A Glow Toner To Her Skincare Collection.
The makeup artist has created magic in a bottle once again with a new skincare product that promises to deliver a radiant glow.
The Charlotte Tilbury Glow Toner is housed within a pearlized effect plastic bottle, with a silver screw-on cap.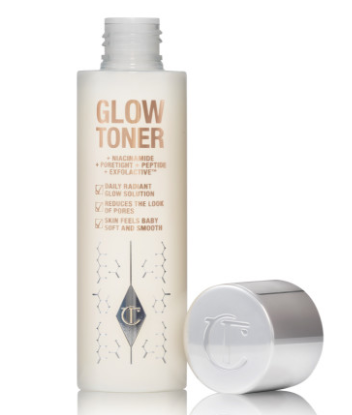 The Glow Toner is an acid-free elixir that resurfaces, hydrates, and refines the look of pores, revealing a radiant, more even looking complexion.
Featuring a supercharged formula of science-powered ingredients, this powerhouse product is effective yet gentle so even those with sensitive skin types can get their glow on too.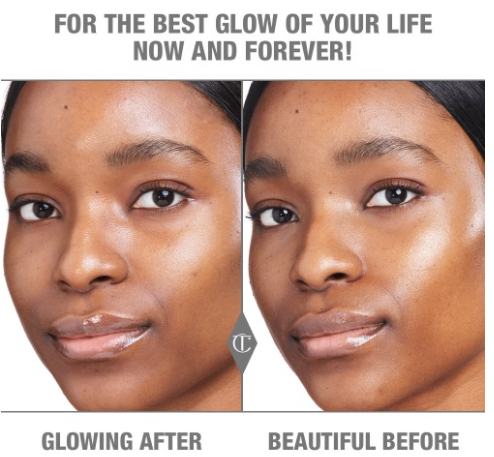 The star ingredient is RoyalEpigen P5, a biomimetic peptide that mimics the behaviour of the royalactin protein found in a beehive's royal jelly.
It boosts the skin's natural turnover and is encapsulated in shea butter for better absorption into the skin.
Another key ingredient is the resurfacing Exfolactive – an extract from the prickly pear cactus flower – which speeds up your skin's exfoliating process, helping to reduce fine lines and wrinkles.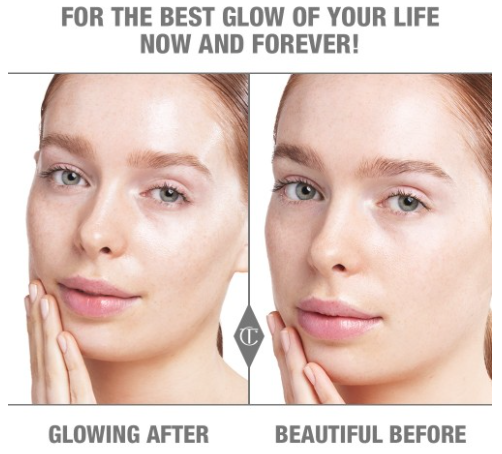 Other ingredients including Poretight, a red clover flower derived pore-minimiser that rebalances the skin and reduces the appearance of large pores, as well as hydrating sodium hyaluronate to retain plump skin, and acne-busting niacinamide.
Price:
$55
Where to buy: